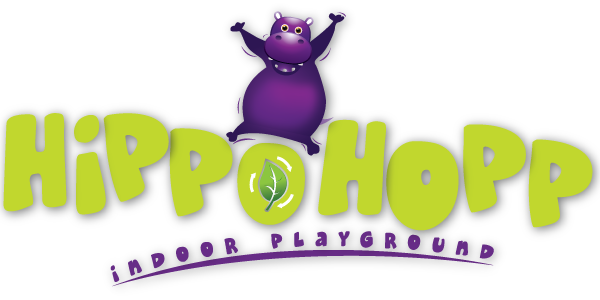 Parks, pubs, cafes, religious institutions, community centers, and bookstores support events and serendipitous interactions that let people meet, have experiences, form memories, and perform activities together. But does the city have a place for you to hang out with your aunt? Your co-worker? Your friend's small children?
In this work, we show which points of interest (POIs) provide experiences for social life and personal relationships. We mine reviews about POIs from the online crowdsourcing review site Yelp via the Yelp Open Dataset. For example, a review may say "I came to Sam's Restaurant with my mother and we had a great time!" Using basic natural language processing we mined through thousands of reviews to find out what places mentioned what kinds of relationships.
For every 1,000 Yelp reviews we find 150+ relationship words! When we map the words we find that romantic relationships are often located in downtown areas, while reviews referencing children are dispersed in suburban areas; professional relationships tend to be concentrated downtown and, in some cases, near universities. See the scientific paper here. This work was presented at URBCOMP '22.
The analysis covers Atlanta, GA; Austin, TX; Boulder, CO; Boston, MA; Columbus, OH; Orlando, FL; Portland, OR; and Vancouver, BC. Check out our interactive tool to explore!