JOIN US!
How to join Friendly Cities / Work with Dr. Andris:
FCL looks for exceptionally creative and colorful students with a strong work ethic, ability to learn new technical skills quickly, and excellent visual, verbal and written communication skills. We value teamwork and inclusivity, interdisciplinary ideas and quality over quantity.
For CURRENT students, undergraduates, and members of the public please contact Dr. Andris. In addition to our many graduate students, we have had 2 UROCs, 5 TIAs, 2 post-bacc researchers, 7 independent studies, and 2 community volunteers so far, and this group continues to grow.
Meet the FCL Team
Sambhavi Joshi – Graduate Research Assistant
I am a Masters in Geographic Information Science and Technology candidate at Georgia Institute of Technology. My research interests are on the threads of analysing Socio-Economic Attributes using GIS. I am also interested in studying use of geographic data to understand interaction between physical spaces and human activities.
I have a Bachelor's Degree in Urban Planning from Maulana Azad National Institute of Technology, India (2018). Before joining Georgia Tech, I worked at Indian Institute for Human Settlement as a Geospatial Intern, analysis housing situation of lower income group in the city of Delhi.
Have a look at my previous and ongoing work here (https://joshisambhavi.wixsite.com/website)
Seolha Lee – Graduate Research Assistant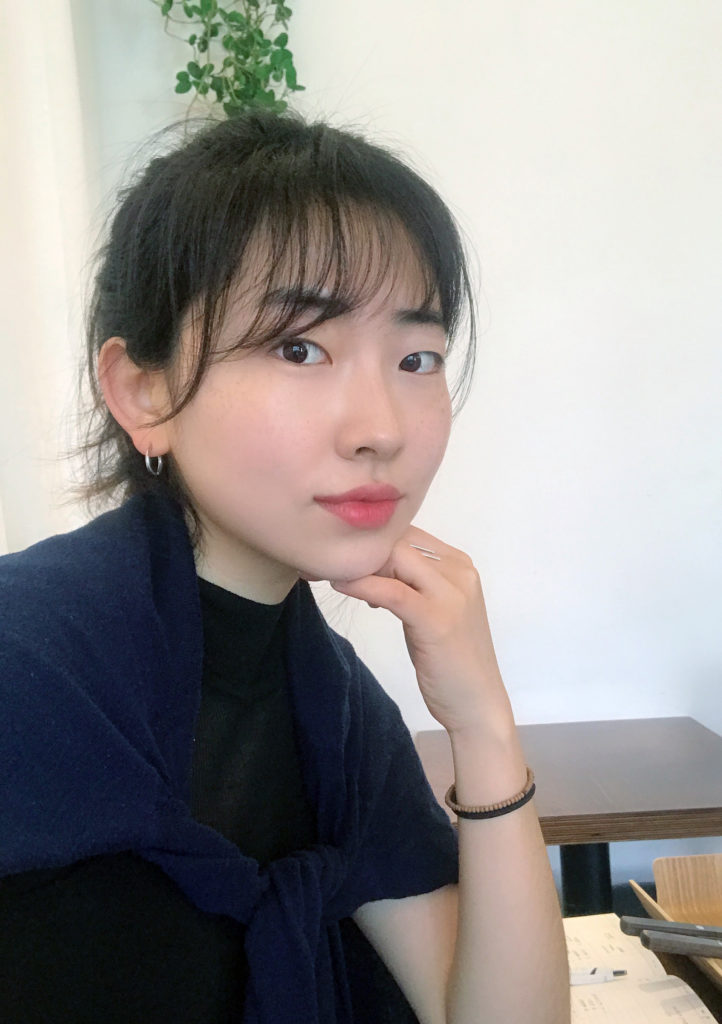 I'm a graduate student in the Master of City and Regional Planning program at Georgia Institute of Technology. My research interest lies in visualizing overlooked human activities and interactions in a built environment through data technology. Also, I'm interested in studying the relationship between online activities (social media, e-commerce, etc.) and spatial behaviors in pursuit of human-centered urban planning and design. Before joining the Friendly Cities Lab, I worked as a research assistant in Maturepolis Lab at KAIST in South Korea and City Regional Studies Center at the University of Alberta, Canada. I also worked as a researcher in YANGJI.CO., an urban planning and design consulting firm in Seoul. I hold a BA in Civil & Environmental Engineering with a Geography minor at Seoul National University. Currently moved to Atlanta from Seoul, I'm continuing my exploration in cities with different fabric filled with intriguing dynamics.
Shaarif Sajid – Graduate Researcher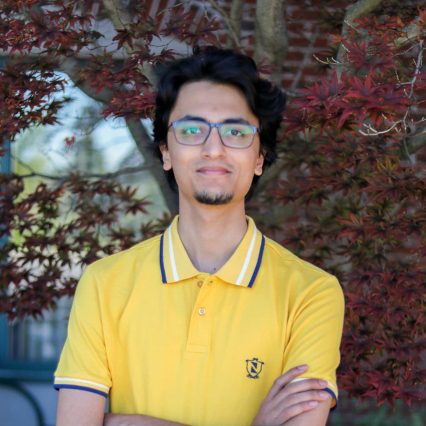 I am a first-year Ph.D. student in the College of Computing at Georgia Tech.


Xiaofan Liang – Graduate Research Assistant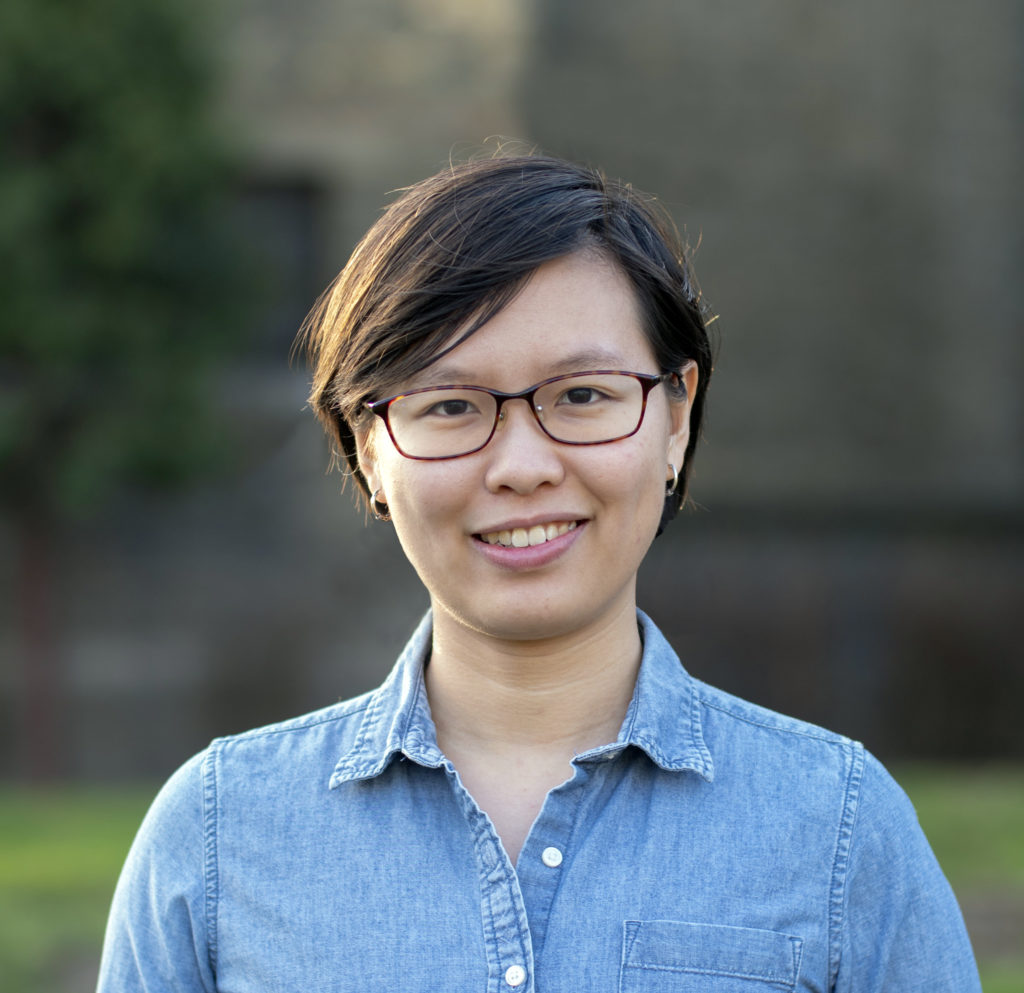 I am a Ph.D. student in the School of City and Regional Planning, advised by Dr. Clio Andris. My research interests revolve around understanding how human movements (e.g., trajectories) and activities (e.g., consumption) at a micro-scale give rise to the spatial and network structures that further characterize cities on a macro-scale (segregation, street scenes, industrial structure, etc.). My ongoing projects include measuring the urban environments conducive to chain restaurants and analyzing a multiplex network of mobility, investment, knowledge, and social media friendship flows in China. Occasionally, I consult new businesses with a mix of commercial and social (or cultural) goals to better understand the meanings and impacts of their moves on cities as the Data Lead at MaxLab. In the future, I hope to contribute to building more socially sustainable cities in Asia.
I received a Bachelor's Degree in Sociology from UC-Berkeley (2015). I pursued another Bachelor's Degree in Computer Science from Minerva Schools at KGI (2019), through which I rotated to study in six different countries over four years and grew my interests in cities! Before coming to Georgia Tech, I was an REU at Santa Fe Institute (2017 and 2018), from where I fell in love with complexity science and Clio's work.
Matthew Lim – Undergraduate Assistant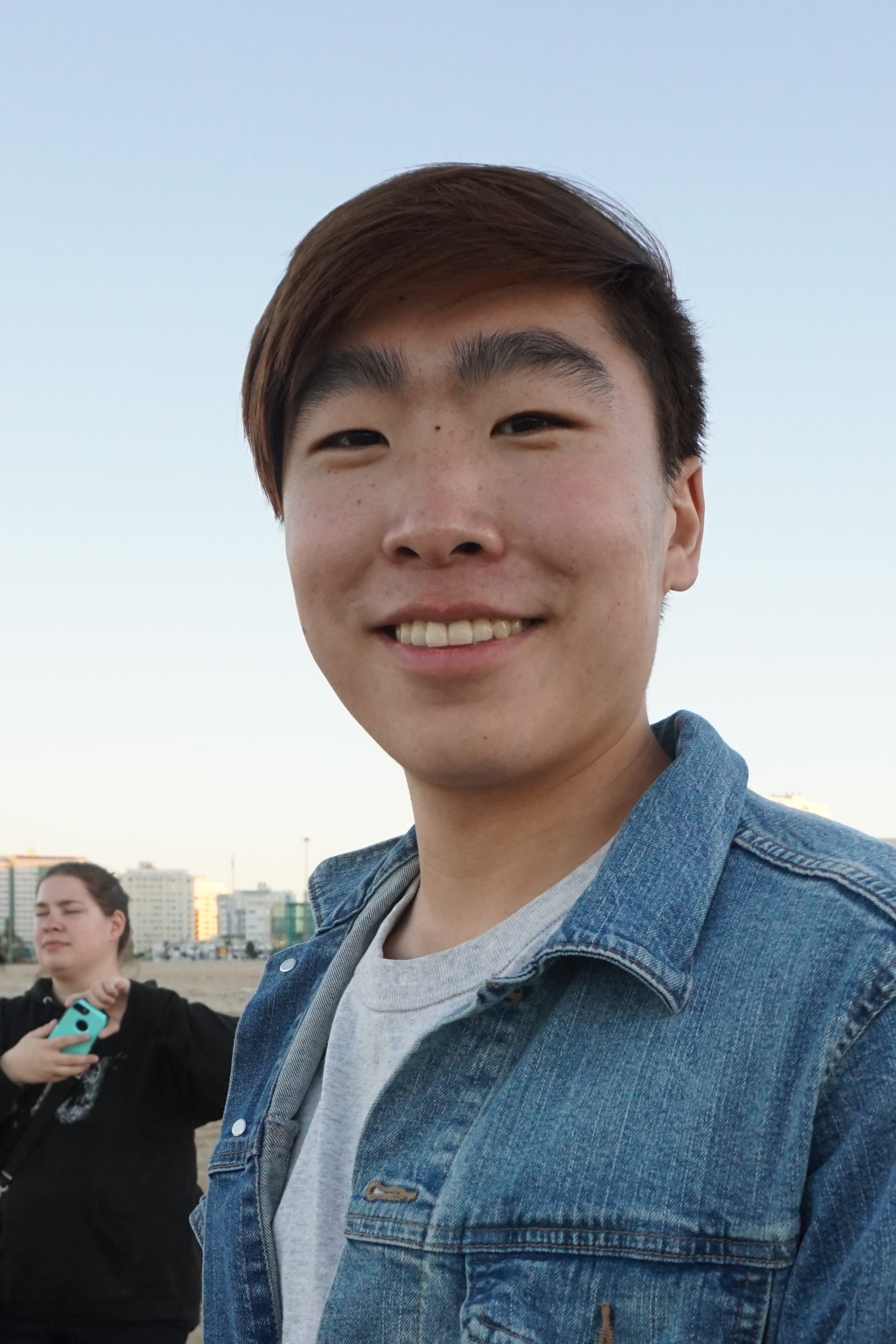 I am a bachelor's student in Computer Engineering at Georgia Tech pursuing a minor in Sustainable Cities. I have interests in Human-Computer Interaction and educational maker spaces. I'm also interested in Computer Architecture, UX design, and software development. I'm currently on the executive board of Georgia Tech's ECE Makerspace and have worked at companies like Siemens, Autodesk, and Georgia Tech Research Institute. I hope to continue my education at Georgia Tech in either a Masters in ECE or Human-Computer Interaction.
Clio Andris – Lab Director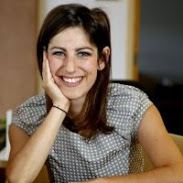 I am an assistant professor of geography at Penn State. I teach GIScience classes at multiple levels. At Penn State, I am involved in a diverse set initiatives. I am on the Graduate Faculty of the Social Data Analytics (SoDA) Program, Associate Faculty of the Institute for CyberScience, Affiliate of the Population Research Institute (PRI) and Faculty Member of the Operations Research Program. I was a postdoc at Los Alamos National Laboratory (2014), Santa Fe Institute (2012-2014), MIT Dept. of Urban Studies and Planning (2012), and Singapore-MIT Alliance for Research and Technology (SMART) (2011-2012). I have a Ph.D. in Urban Information Systems (MIT, 2011), MS in Geography (U. South Carolina, 2008) and a BA in American Studies with Geography minor (Boston U., 2006). I was a National Defense Science and Engineering Graduate (NDSEG) Fellow during my Ph.D. and was a member of the Senseable City Lab under Carlo Ratti. I have been advised by Luis Bettencourt (SFI), Joseph Ferreira Jr. (MIT) and David Cowen (USC). I'm originally from Washington, DC, and I live in Boalsburg, PA in a very old house with a bunny.
---
Alumni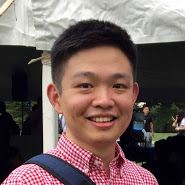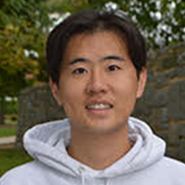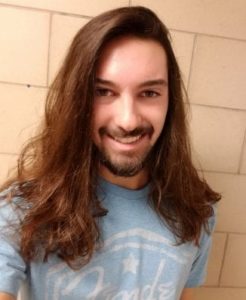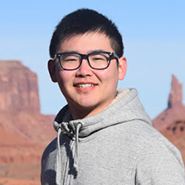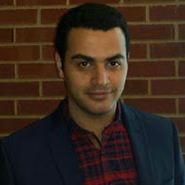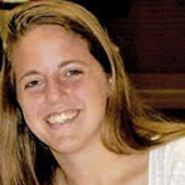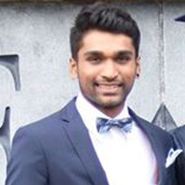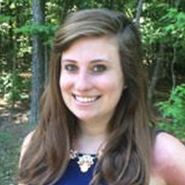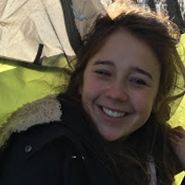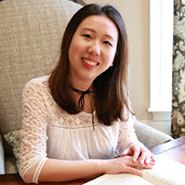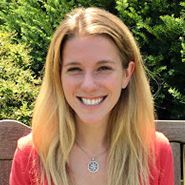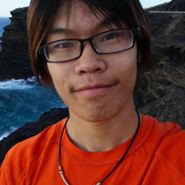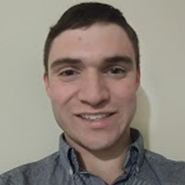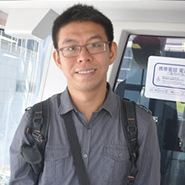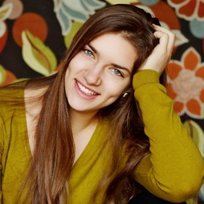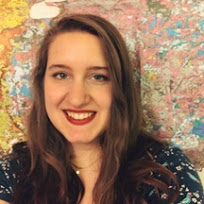 Collaborators